Online Store for
Soy Candles Hand-Crafted in Staten Island, NY
Planning to light up your home with high-quality soy candles? Look no further! Skip the hassle of visiting multiple candle stores and shop online from Aroma Therapy NYC to change your mood and awaken your desires.
We are an online candle store specializing in manufacturing and selling fragrant hand-crafted soy candles. Please explore the website to learn more about our unique fragrances and get in touch with your questions and feedback.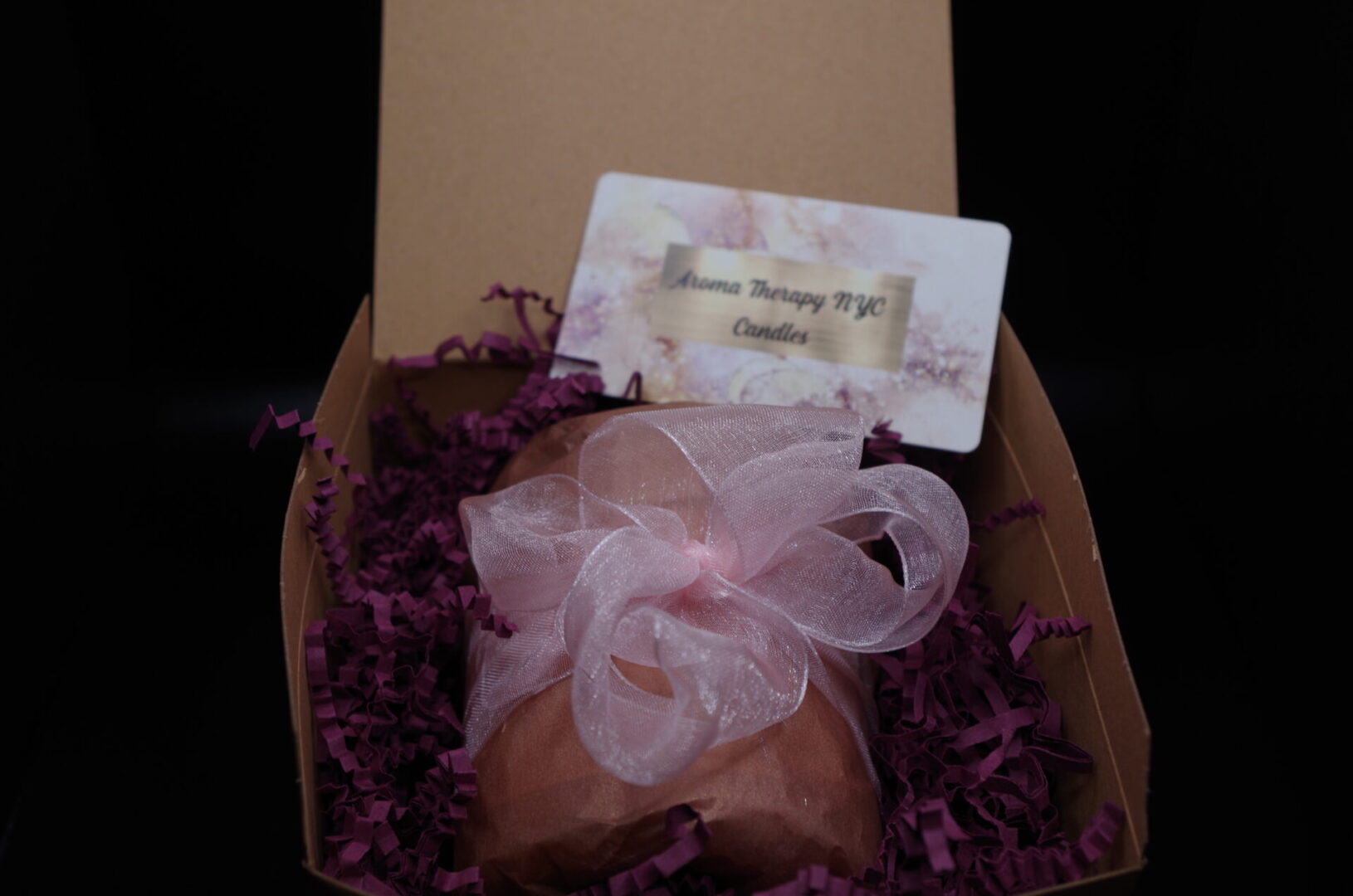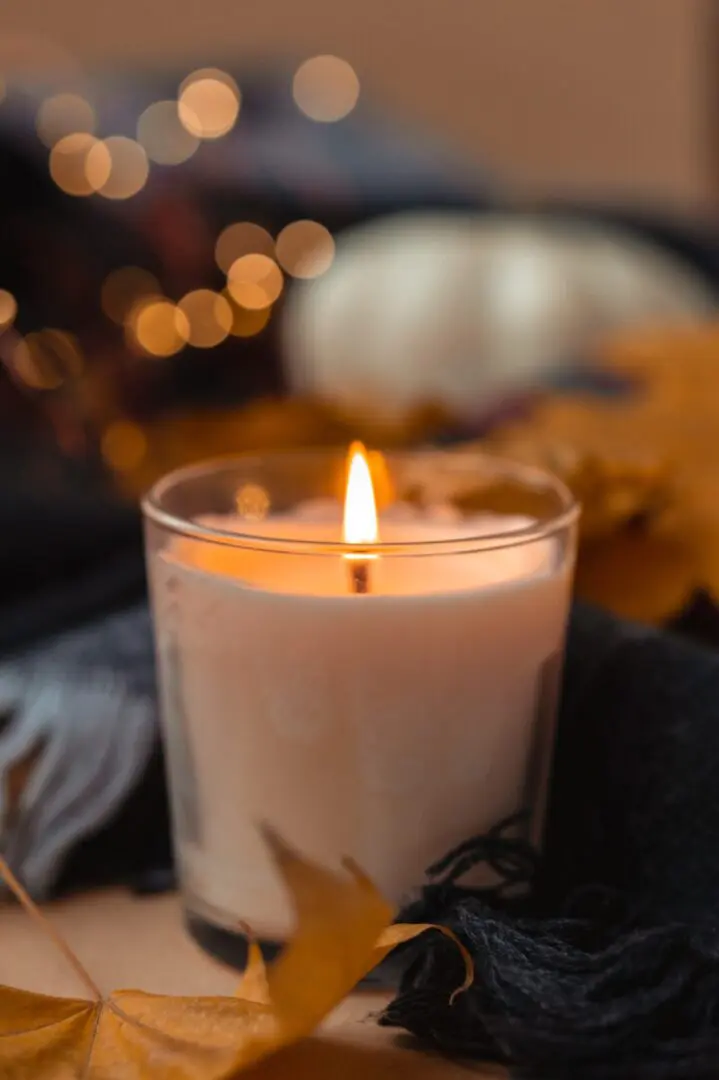 Rejuvenate your soul in a calming atmosphere or set yourself up for a romantic dinner. We have got the best fragrances for every occasion. Our hand-poured soy candles are available in different fragrances, have a cleaner burn, and last much longer than standard candles. They will surely bring happiness, joy, and positivity to your home and family.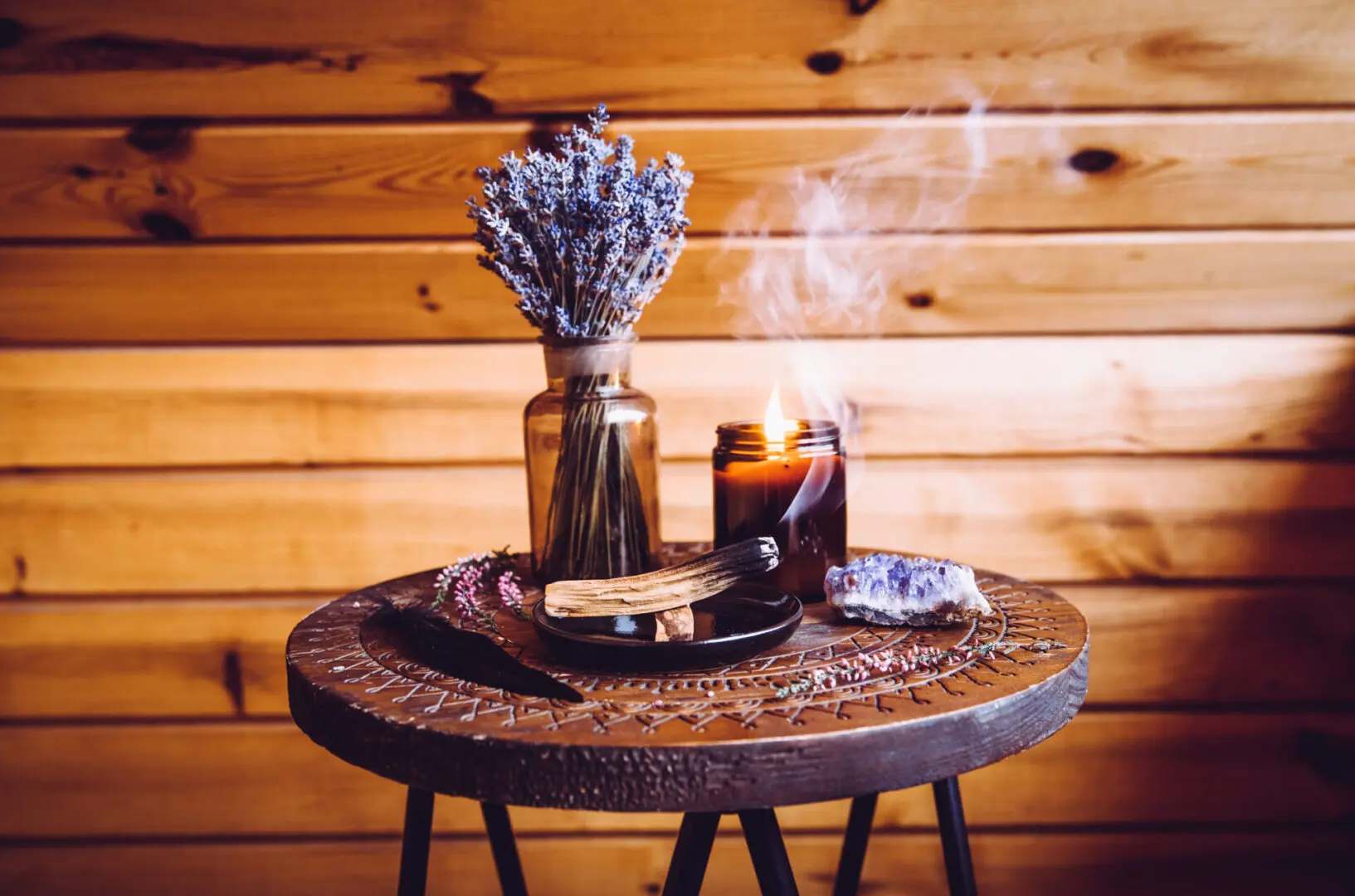 We believe in giving back to the community and donate a dollar from every transaction to cancer research. Our customers are our most valuable assets.
We always stand behind the quality of our products and are ready to go above and beyond to meet and exceed your expectations. Our goal is to light up your life with plenty of good moments that continue to inspire you and your loved ones.